Contact us via email.  We'll respond as quickly as we can.  We look forward to hearing from you!
Email us at: [email protected]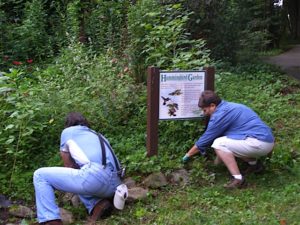 With over 970 people who have liked our FB page, keep up to date on wildlife happenings in the Asheville area.  Join in a community with other wildlife and nature lovers.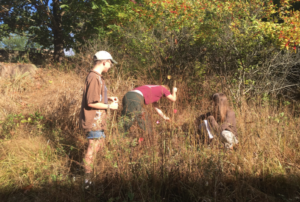 Mountain WILD! aims to preserve and increase wildlife and wildlife habitat of the western North Carolina mountains through stewardship, education, conservation and restoration of natural resources
---
Mountain WILD! needs volunteers to help plan and lead our efforts.   A core group of people have brought the organization this far.  We are looking for people to help us on our Board and in other positions of leadership!  Please contact us if you would like to help with special projects, leadership and in other ways.
To get involved in a leadership role, contact us at [email protected]